The Tumjal Story
First made by hand in the village of Eastbourne, Te Awa Kairangi, Tumjal is a divinely tasty relish made by food-lovers, for food-lovers.
Years of careful experimentation have resulted in this deliciously spicy-sweet flavour explosion, designed to add the perfect punch when paired with any savoury dish.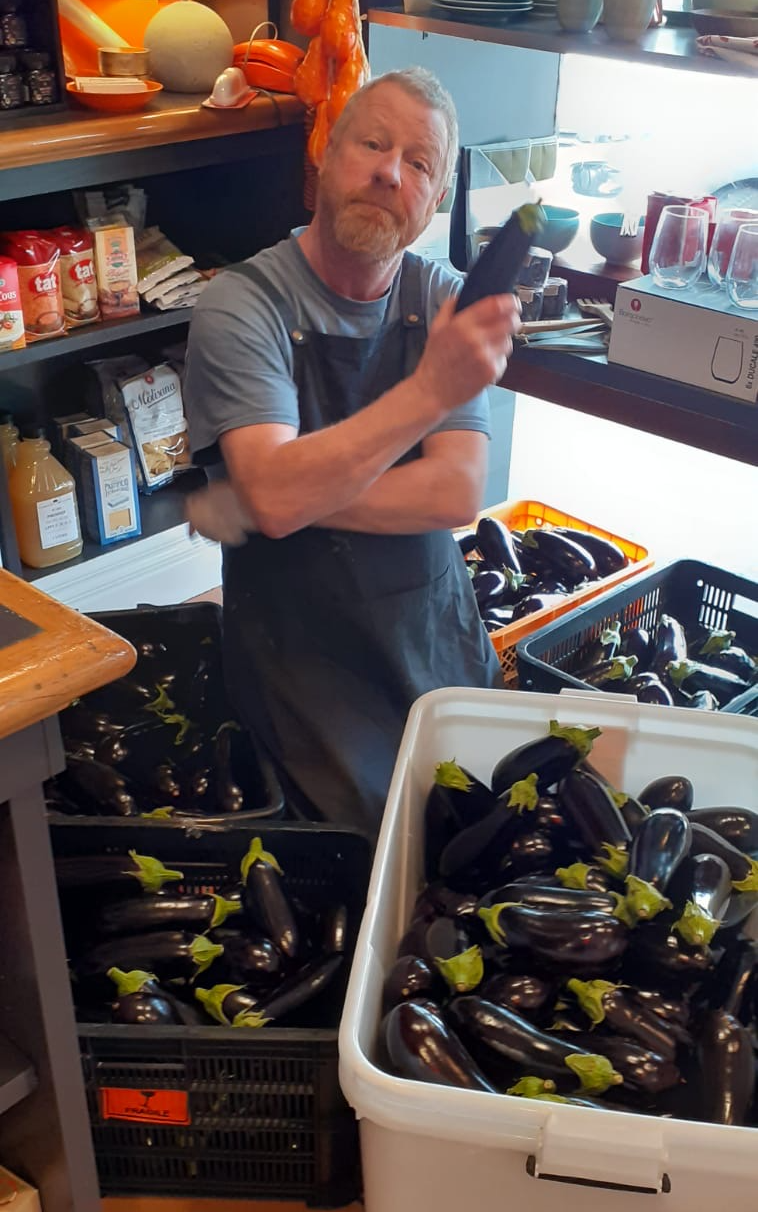 The Creator
James Hutton first began making and stocking Tumjal on the shelves of his and partner Carol Camden's Marmalade Deli.
After numerous food shows and then starring in a popular My Food Bag recipe in October '21, our relish can now be found in supermarkets, wholesalers and delis across Aotearoa.
Wholesale Enquiry
Interested in becoming a stockist? Drop us an email at willie@shootingstar.nzand we will be in touch with all the details!